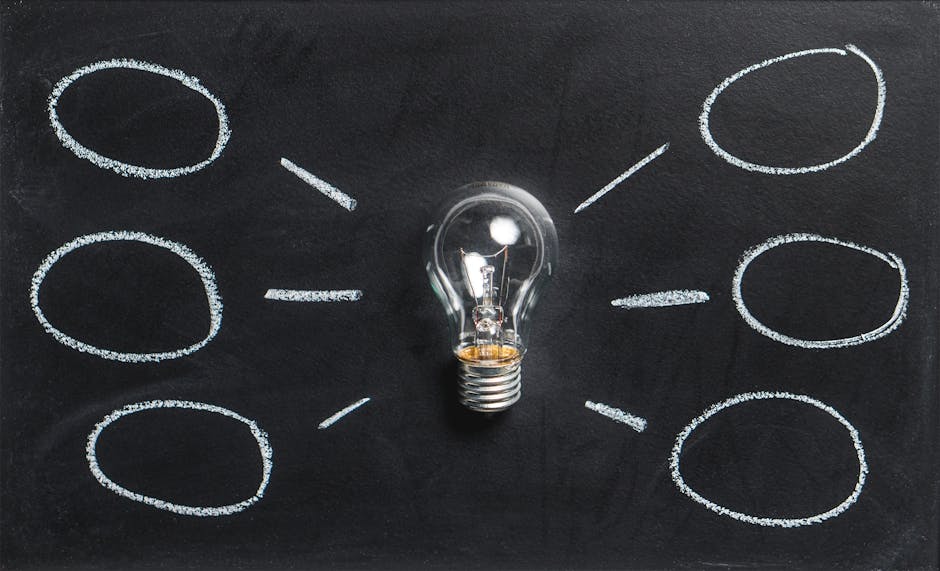 Looking for helpful information to improve your teaching?
Here are some helpful resources:
 

Searching for evidence-based guidelines on design, delivery, and assessment in your teaching? Then take a look at these Guidelines for Teaching created by MIT.

 

Do you teach learners in small groups? Are you a learner who is being taught in a small group format? If so, take a look at resources created by the Derek Bok Center for Teaching and Learning on methods to enhance small group learning for both students and educators! 

 

Finding effective methods for feedback in busy clinical settings can be challenging.

Harvard's Graduate School of Education offers a framework for written feedback that can be applied to learners clinical documentation such as notes or discharge summaries.